Get your hands on the report!
Trends Shaping the

Machine Economy
An insights report covering industry benchmarks, market trends, and improved business strategies in the upcoming Machine Economy.

With the fundamental technologies of the Machine Economy — IoT, blockchain, and machine learning — gathering, analyzing, and storing big data, businesses are actively searching for new ways to turn data into additional value streams.
DEFINING THE MACHINE ECONOMY
The Machine Economy is a network of smart, connected, and economically independent devices and machines that act as autonomous market participants, executing activities with little to no human intervention.
⟵ Four stages of development in the Machine Economy ⟶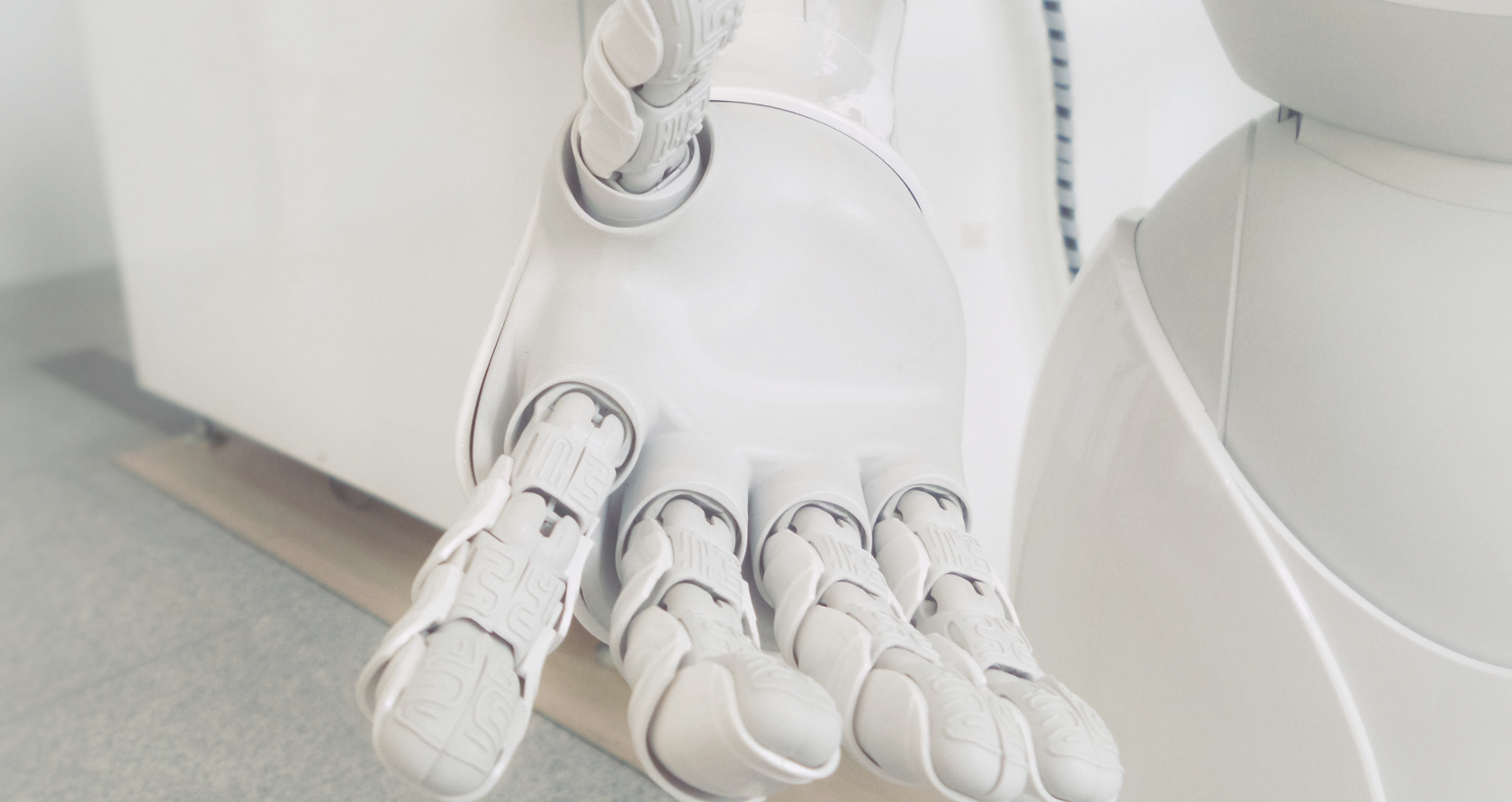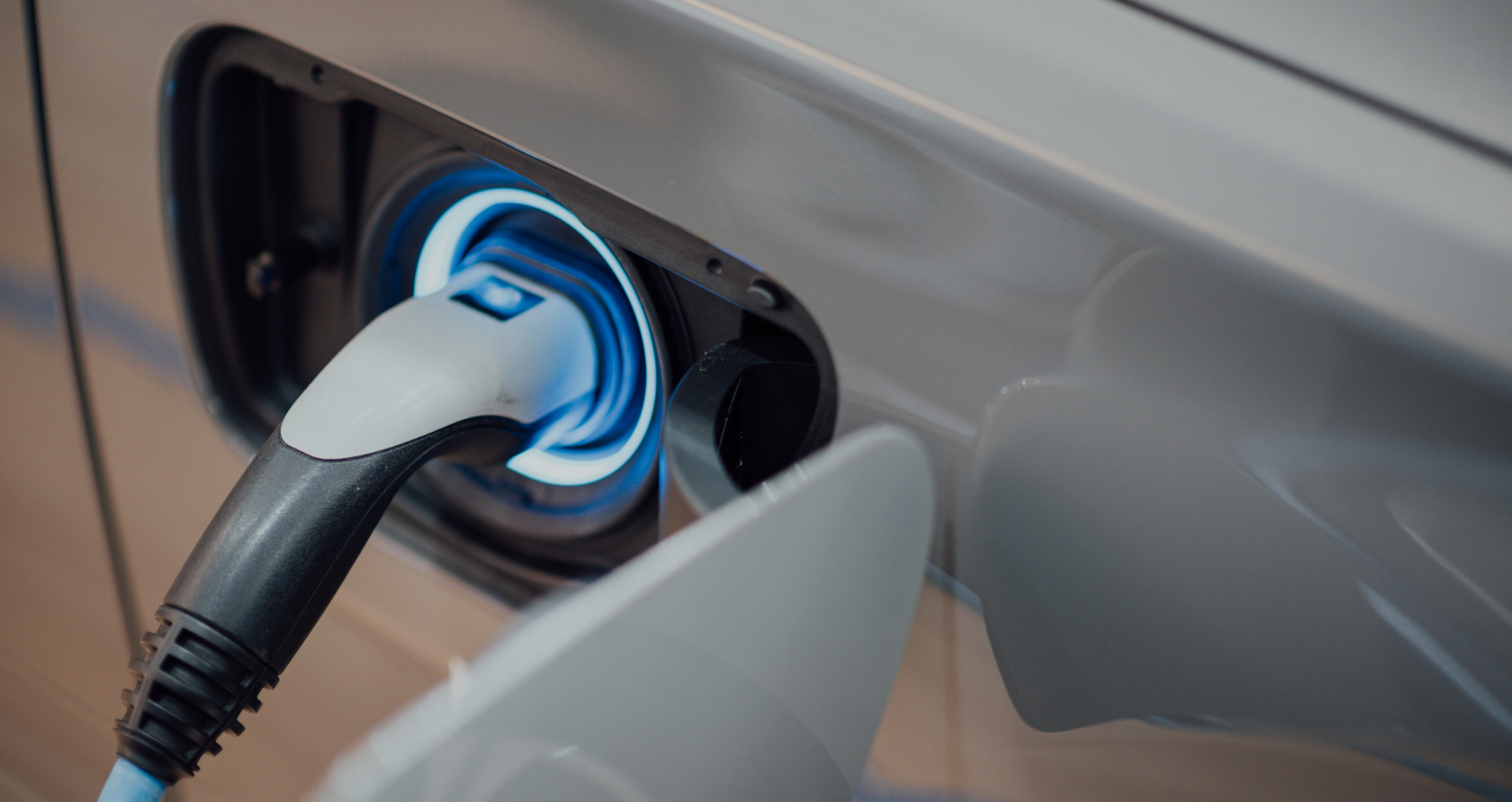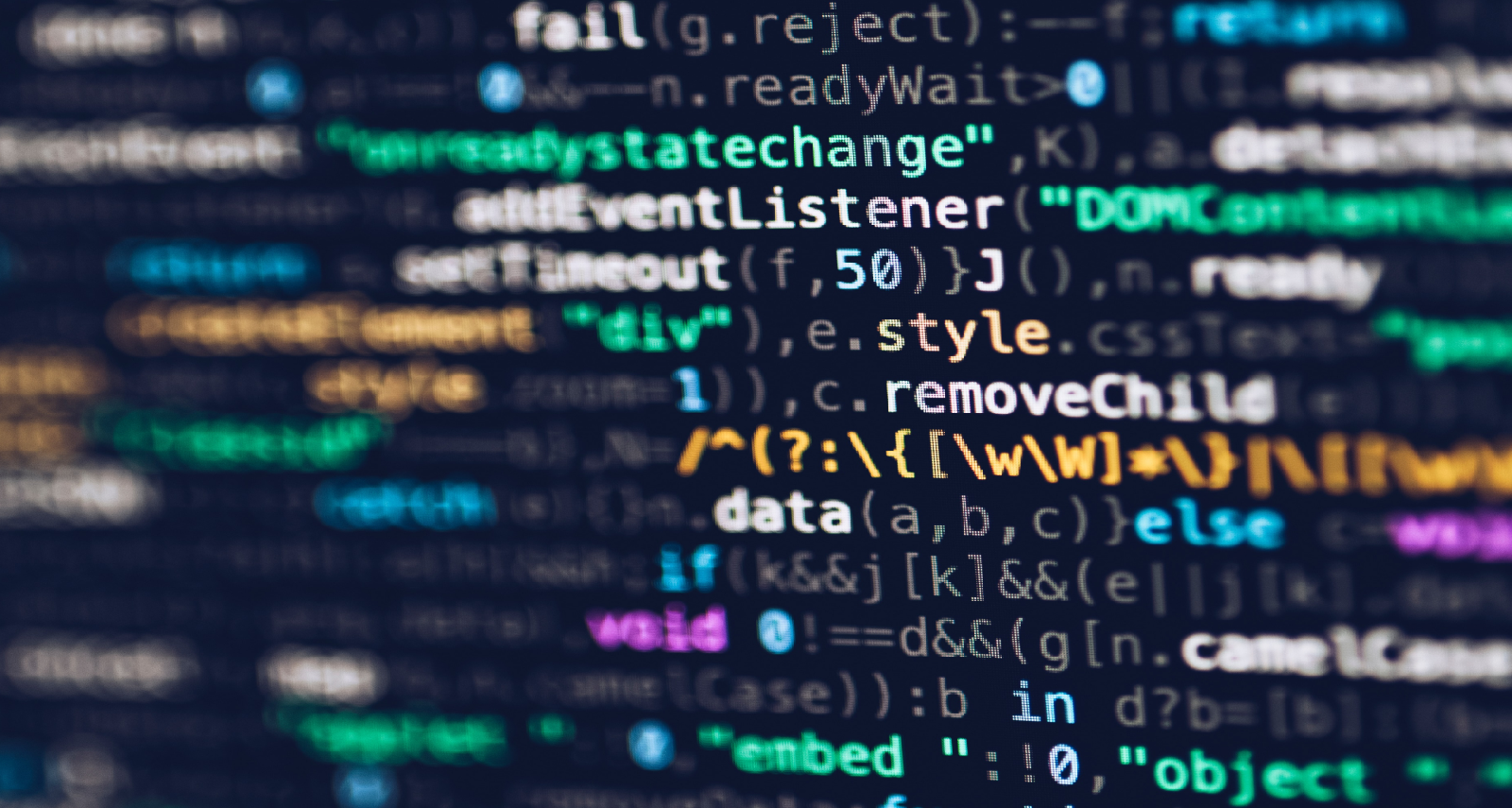 How Will Businesses Benefit?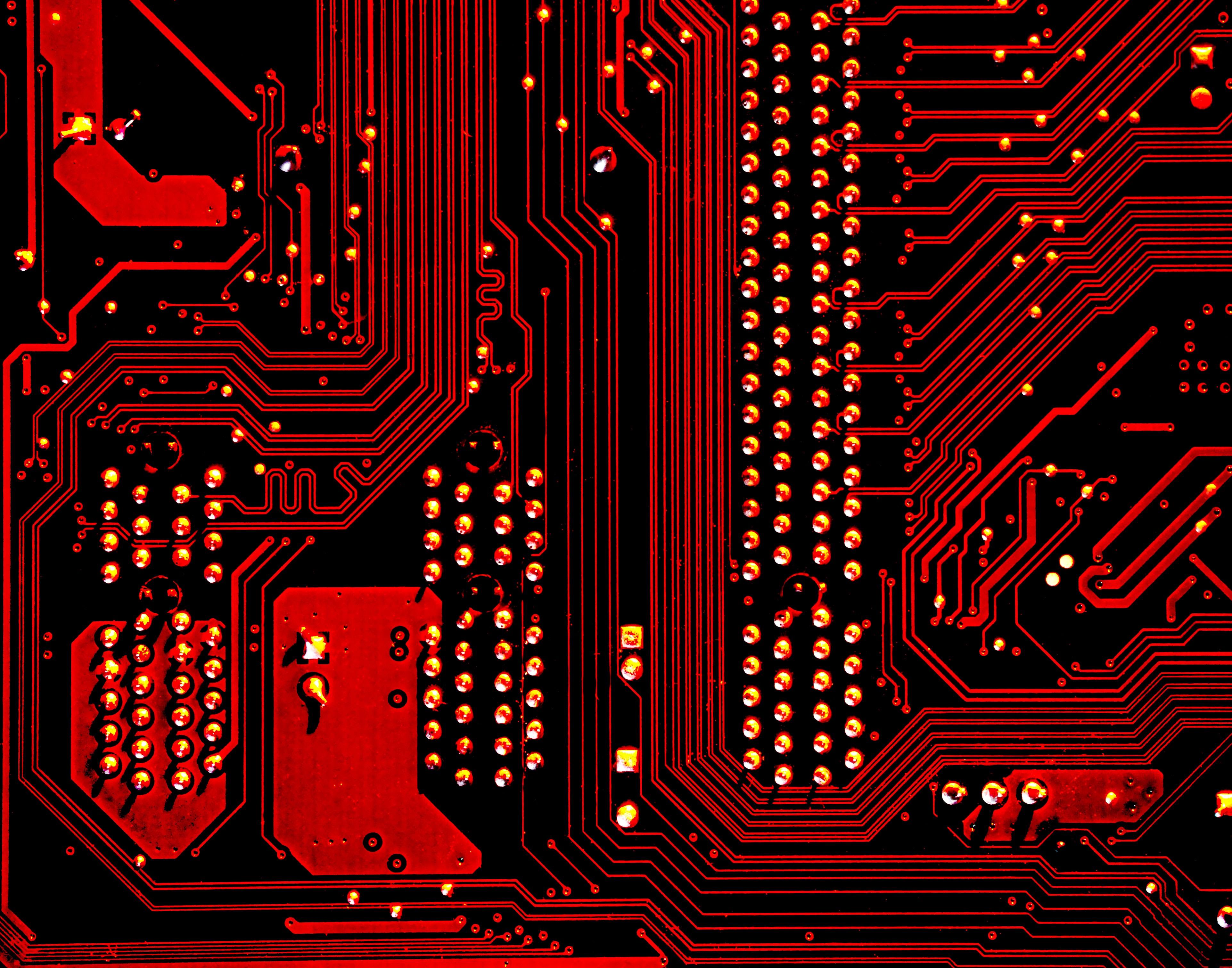 Discover key insights from over 25 high-level executives and technology experts from various industries of mechanical engineering, industrial suppliers, and business consulting on general developments in the Machine Economy.
There have been few industry benchmarks exploring the Machine Economy— until now.
On average, companies are gaining a 94% ROI on IoT investments. Find out how.
What's covered in the ultimate guide to corporate leadership in the Machine Economy?
General market developments
Start leveraging the general market developments of the Machine Economy to create new and sustainable value streams
Find out how autonomous machinery and the 8 major technological developments in the Machine Economy is benefiting businesses
Gain a deeper understanding of the corporate motivations in the Machine Economy and how companies can use these insights to leap ahead of competitors
Analyze the 10 key market trends in the Machine Economy to spot emerging trends and evaluate business performance against industry benchmarks
Explore the disruptive industries and new business models that are increasingly gaining interest from B2B industry leaders (e.g. XaaS)
Learn how co-innovation strategies with venture studios and developing ecosystem partnerships can fast-track corporate value creation
By 2030, it's predicted that one in 10 vehicles will be self-driving, globally.
By 2022, 42% of total task hours will be completed by machines.
Digitalization: From buzzword to value creation
Prime examples of B2B businesses that stand to benefit from the Machine Economy
The global equipment-as-a-service (EaaS) market is expected to grow to $131 billion by 2025.
Supply chains could be more than 50% autonomous through applications of AMRs (autonomous mobile robots).
Prof. Dr. Stephan Friedrich von den Eichen
(Founder of IMP & Co-Author - The Innovator's Dilemma)
In the near future, the Machine Economy will enable both B2C and B2B interactions to be handled without human intervention. The report on the Machine Economy is fundamental to corporate leaders with ready-to-use insights on how to leverage the influx of new technologies as a business enabler. It examines industry challenges and how to overcome them in order to create completely new value chains through open innovation and the application of autonomous machinery.
MAKE BETTER BUSINESS DECISIONS
Start exploring how your business

can get involved in the Machine Economy

Copyright © 2020. All rights reserved.